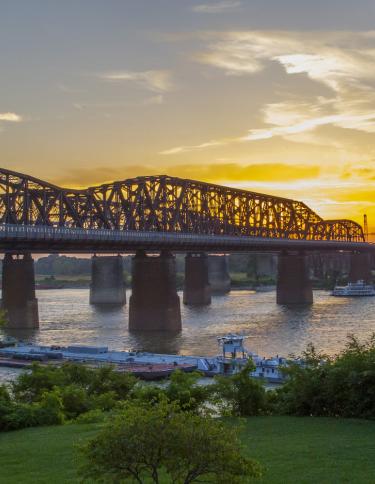 Find the latest updates below about the Cannon Center for the Performing Arts and our current operating procedures.

 
Cannon Center for the Performing Arts reopening guidelines
An inherent risk of exposure to COVID-19 exists in any public place that people are present. COVID-19 is a contagious disease that can lead to severe illness and death. By visiting the Cannon Center for the Performing Arts, you voluntarily assume all risks related to exposure to COVID-19.
For the Facility, we strive to always have a clean and sanitized facility where guests feel comfortable while enjoying one of our productions. We have implemented the following minimum safety and cleanliness standards:
Enhanced cleaning to remove dirt, germs and impurities from all surfaces. 
Increased focus on all high-touch areas with approved products for sanitization and disinfection.
We have the latest in fogging techniques and our HVAC systems will deploy FDA approved disinfectants at required intervals when the theatre is empty. 
For Guests, please observe the following guidelines:
Social Distancing in hallways, concession areas, lobby, entrances, and restrooms should be followed to the extent possible.
Handwashing with soap and water for 20 seconds is vital to help stop the spread of COVID-19.  Guests are asked to wash hands or use sanitizers after using the restroom, sneezing, coughing, touching the face, blowing nose, eating or drinking.
Sick Guests: For the safety of other guests and staff, please do not come to the venue if you are not feeling well, have a fever or are experiencing any of the symptoms associated with COVID-19.
Temperature checks, masks and social distancing may be enforced as local health directives require.