New Ballet Ensemble Presents NutRemix
Nov 17, 2023 -Nov 19, 2023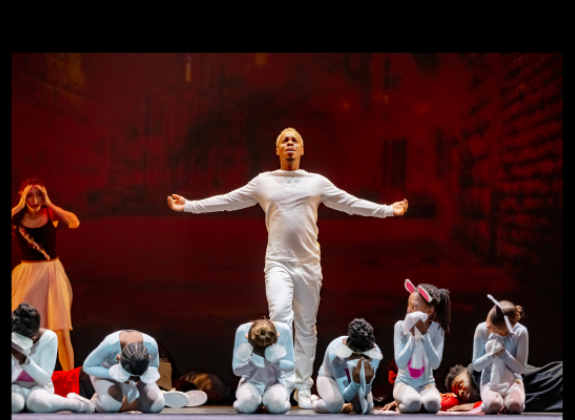 Cannon Center
255 N. Main St.
Memphis, TN 38103
United States
Nov 17, 2023 – Nov 19, 2023
at 7:30pm to 9:30pm
Nov 17, 2023 at
7:30pm – 9:30pm
Nov 18, 2023 at
5:30pm – 7:30pm
Nov 19, 2023 at
2:30pm – 4:30pm
This modern retelling of Tchaikovsky's The Nutcracker, NutRemix, is set on Beale Street & transports audiences to a magical world of dance and fun. Experience a fusion of dance, including ballet, hip-hop, West African dance and drumming, Memphis Jookin and American tap! Memphis dancers of all ages bring the story to life with the accompaniment of the Memphis Symphony Orchestra & Big Band. Join us for this one-of-a-kind production that all ages of the family will enjoy!
We cant wait to see you there!
Parking is $10 at 266 N. Front St.