Memphis Music Hall of Fame Induction Ceremony
Sep 15, 2022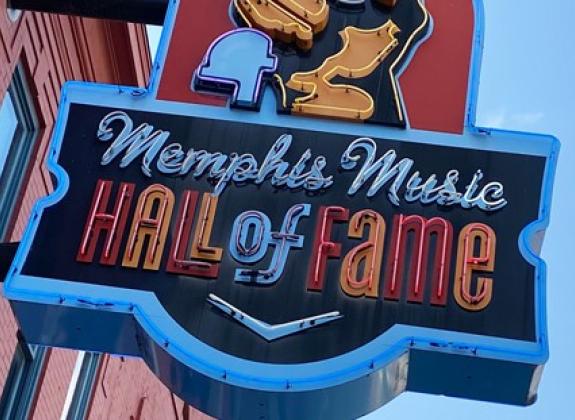 Cannon Center for the Performing Arts
255 N. Main St.
Memphis, TN 38103
United States
Sep 15, 2022
at 7:00pm to 10:00pm
The Memphis Music Hall of Fame aims to pay tribute to Memphis icons whose contributions to music inspire and influence people worldwide. Each year, the MMHOF Nominating Committee selects from among many artists and visionaries whose impact on music and pop culture merits recognition.
This year's prestigious Inductees include (alphabetically): 
Jim Gaines, Grammy-winning producer for such artists as Santana, Steve Miller, Stevie Ray Vaughan, Huey Lewis & The News and others.
Fred Ford, blues and jazz musician, producer, educator whose baritone sax fueled hits at both Sun and Stax Records. 
Booker T. Jones, front man & keyboardist for Booker T. and The MGs and the architect of the Memphis soul sound.
Ronnie Milsap, who recorded at Memphis' American Sound Studios before rising to become a Grammy-winning country icon.
Priscilla Presley, former executor of Elvis Presley Enterprises and global promoter of Memphis music and its King.
Billy Lee Riley, musician, songwriter and record producer whose uninhibited hits of the 1950s laid the foundation for the birth of rock 'n' roll. 
Mavis Staples, STAX soul legend and musical voice of freedom and peace.
J.M. Van Eaton, the prolific Sun Records drummer who provided percussion on rock 'n' roll hits for Jerry Lee Lewis, Johnny Cash, Charlie Feathers, Charlie Rich and others.