Brian Regan: A Socially Distanced Event
Apr 7, 2021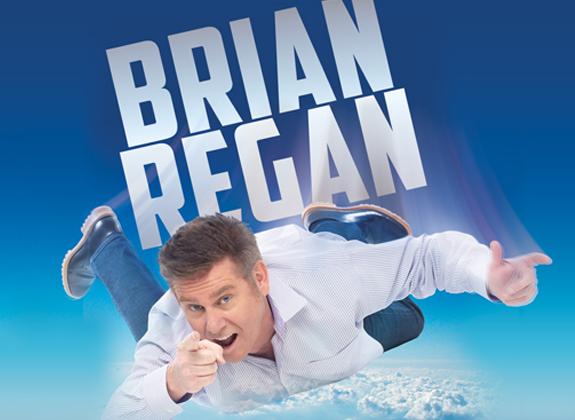 255 N. Main St., Memphis, TN 38103
Memphis, TN 38103
United States
Apr 7, 2021
at 7:30pm to 11:00pm
Critics, fans and fellow comedians agree: Brian Regan is one of the most respected comedians in the country with Vanity Fair calling him, "The funniest stand-up alive," and Entertainment Weekly calling him, "Your favorite comedian's favorite comedian." Having built his 30-plus year career on the strength of his material alone, Brian's non-stop theater tour continuously fills the most beautiful venues across North America, visiting close to 100 cities each year. Now, Memphis is one of them.Star of two Netflix stand-up specials, Brian Regan: On The Rocks and Brian Regan: Nunchucks And Flamethrowers, as well as the Netflix series, Stand Up And Away! With Brian Regan, and a regular on The Tonight Show Starring Jimmy Fallon, Regan will bring his comedy to Memphis in a socially distanced experience:        
Face coverings are mandatory; masks must be worn at all times except while eating and drinking.
All social distancing rules & regulations must be followed at all times.
Attendees who fail to follow safe distancing at the request of staff will be safely removed from the event. No refunds given.
Tickets will be sold in various sized pods. Entire pods must be purchased together.